1) Equipament specification:
Technology: LTE FDD / 3 Cells | Frequency: 700Mhz | Channel Spacing: 20Mhz.
Backhaul: Starlink + Fortinet SDWan
Starlink Physical Installation: Fixed on the tower | Height: 12 Meters | Azimuth: 190° NM
2) Troughput test per cell Tool: SpeedTest
2.1) Throughput Cell A results: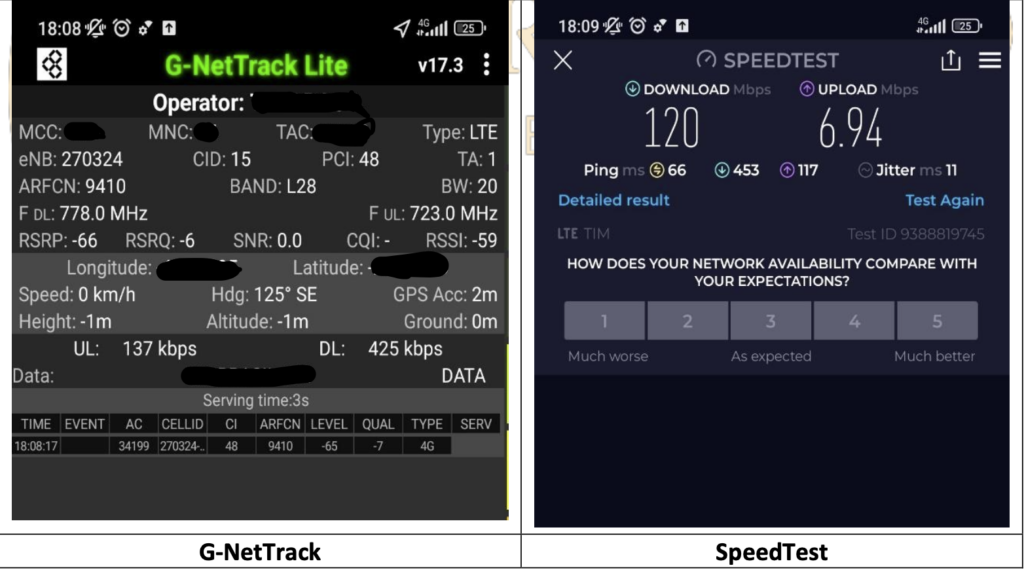 2.2) Throughput Cell B results: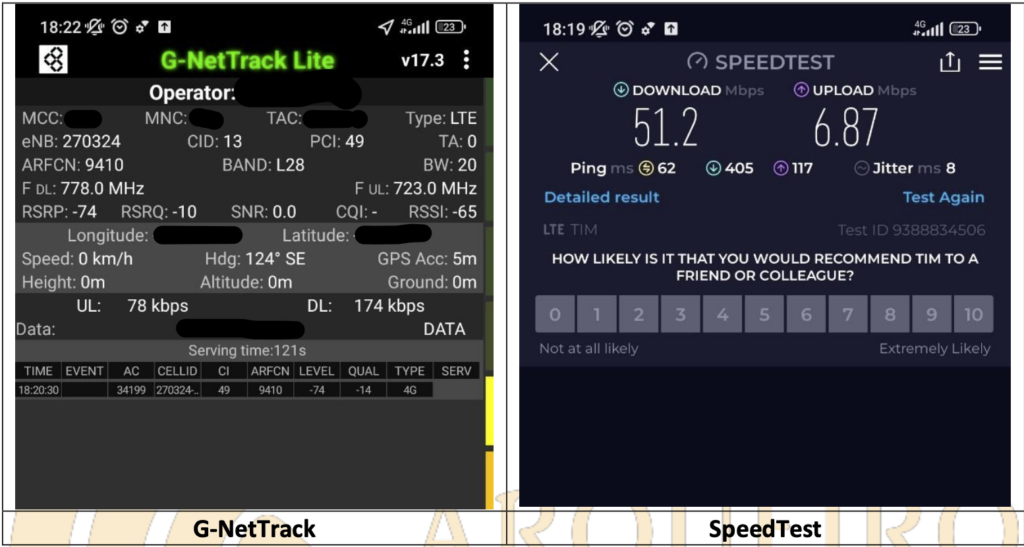 2.3) Throughput Cell C results: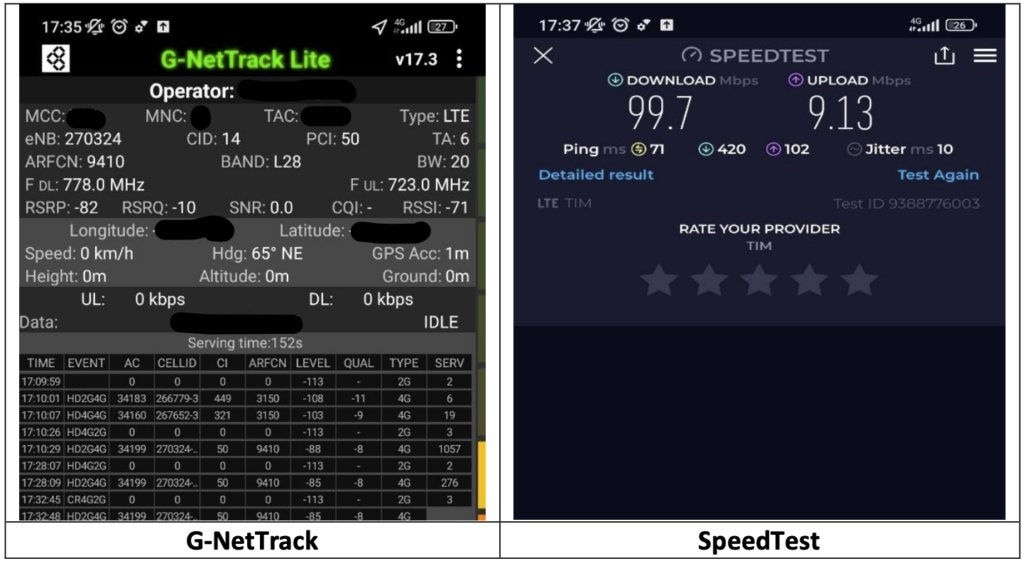 2.4) VoLTE – Call Test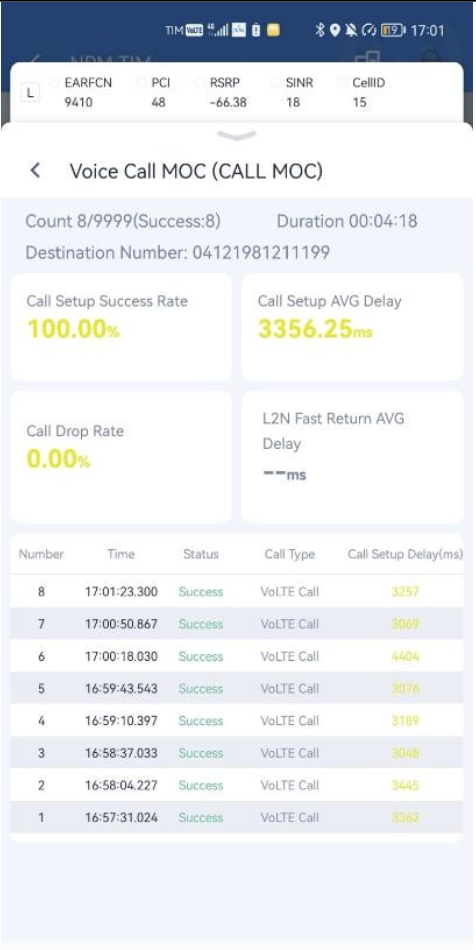 3) Graphs
3.1)Backhaul 24h Throughput Graph:


Max throughput: 65.8 Mbps
Mean throughtput: 9.98 Mbps
3.2) Backhaul 24h latency Graph:

Max Latency: 125ms (Peak).
Mean Latency: 36.0ms
3.3) 24h Link Disponibility

4) Photos of Physical Installation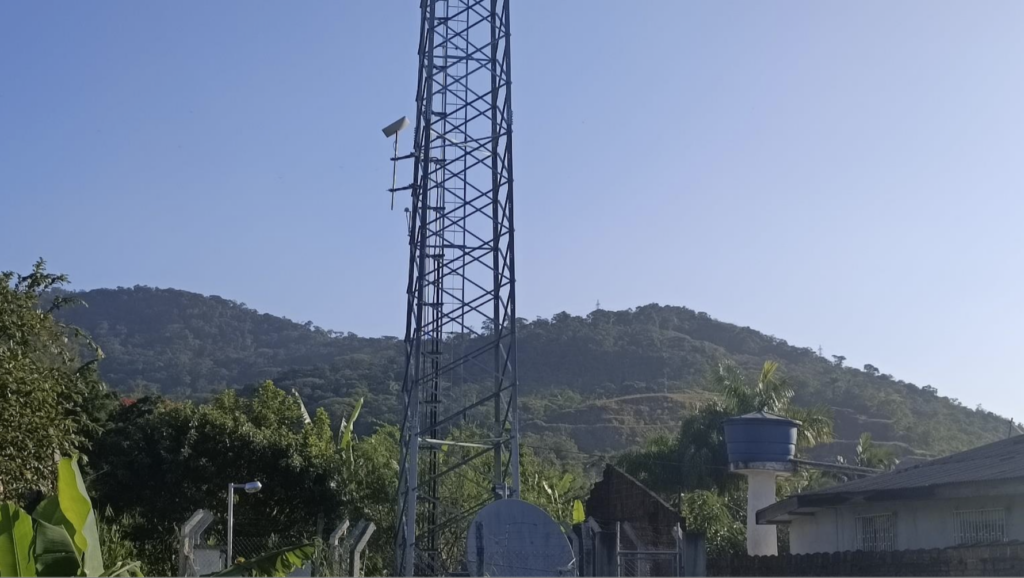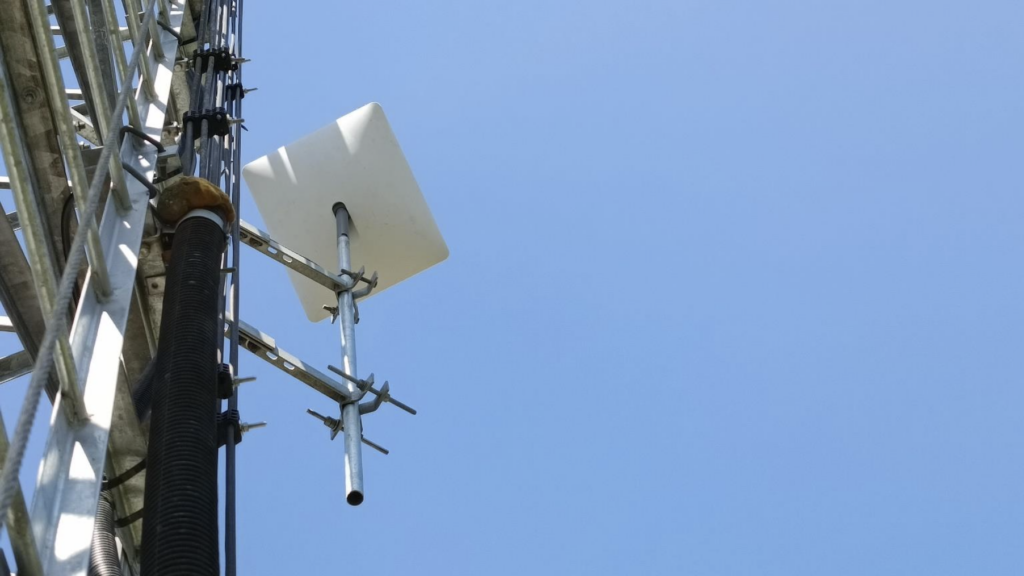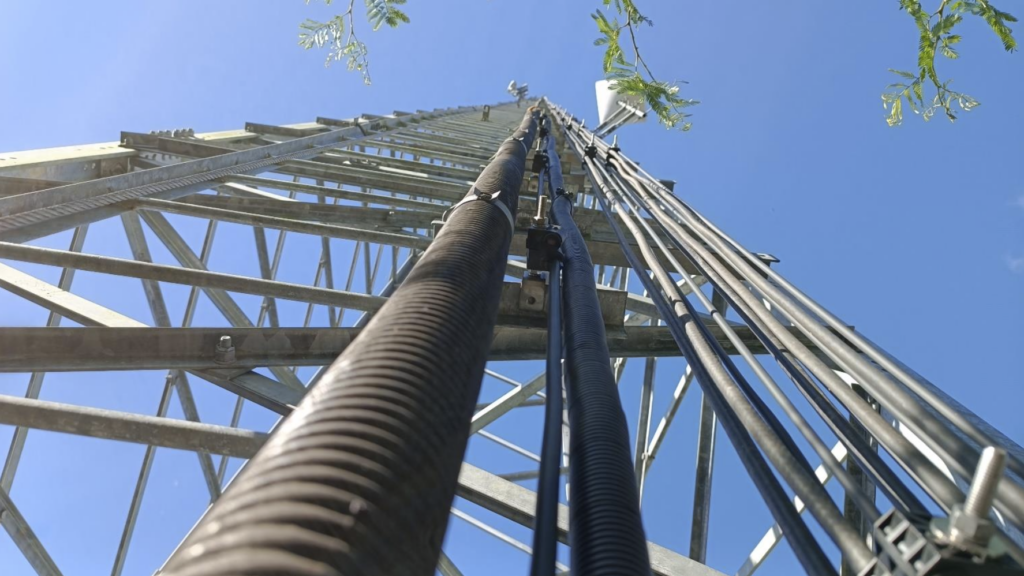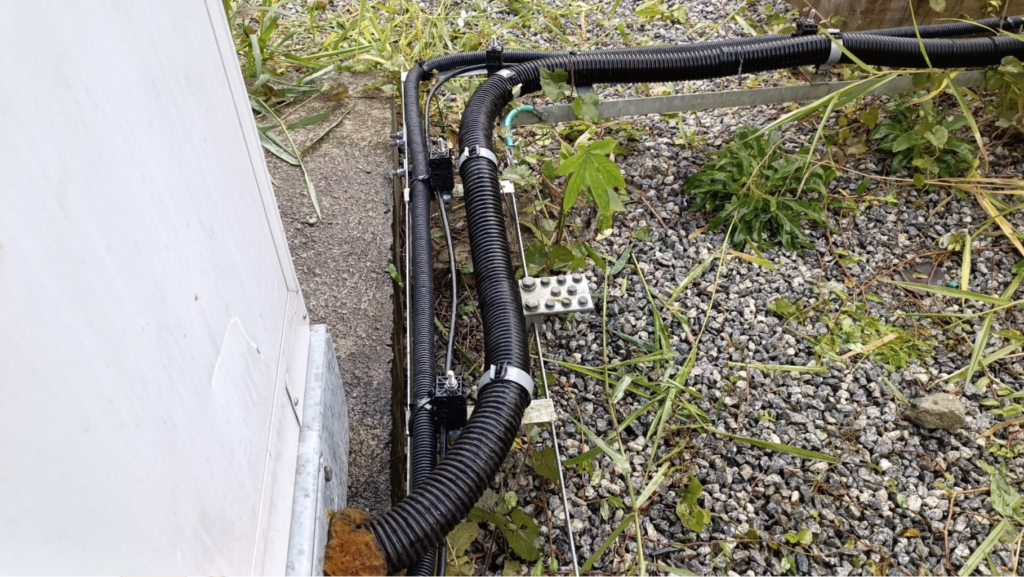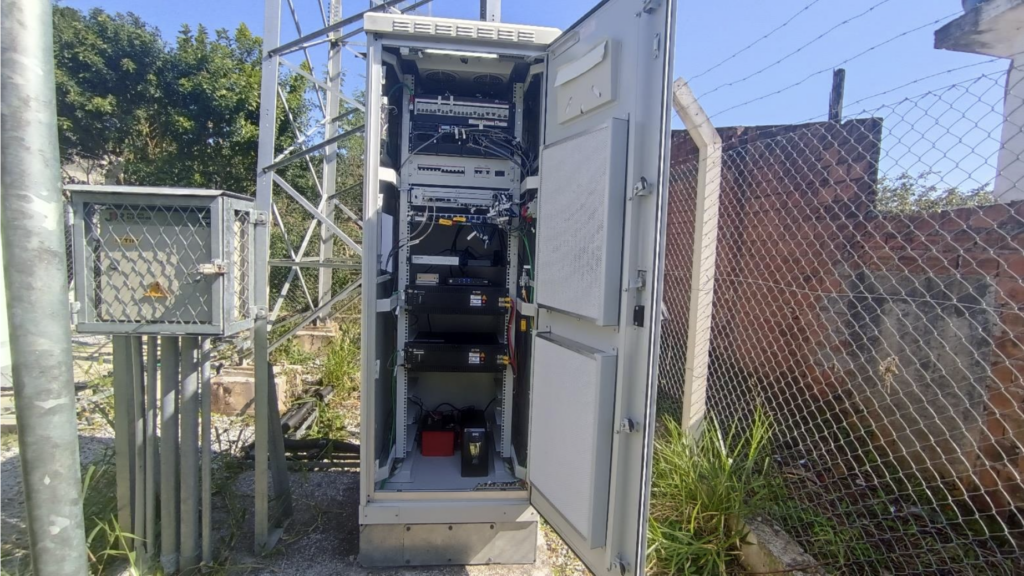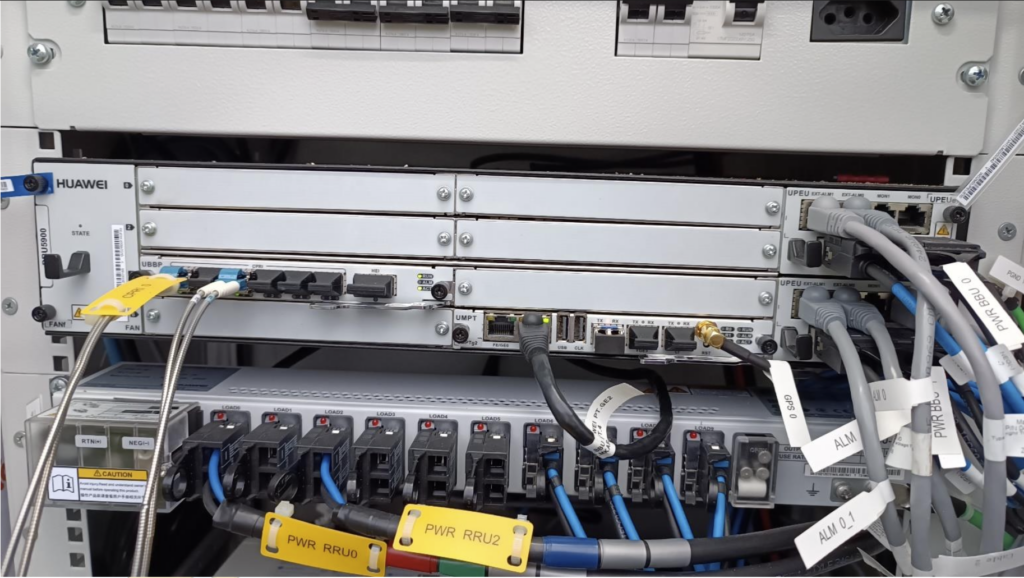 5) Conclusion
After the tests were carried out, we observed that the Starlink (LEO) has good performance as a Backhaul solution and it proved to be superior to the currently used (GEO) links. The solution can be used on a large scale as an alternative to satellite links.
Thank You